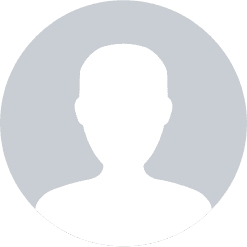 Great place, been there twice, and they give you all the information you need. They are very empowering. The free ultrasound was really cool. They are just very caring people, felt very safe there.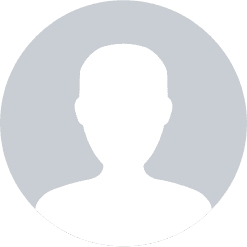 You will find no better place to help you face and plan your unplanned prrgnancy. Staffed by people who actually, genuinely, care about your health and well-being -- above all else. Your best, first, step is Assure.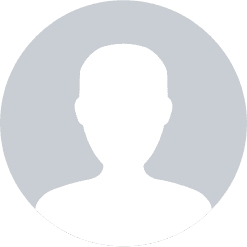 Such a great place! I was extremely nervous going into my appointment and every employee starting at the front desk made me feel so comfortable and relaxed. They not only gave me my pregnancy test and ultrasound free of charge, but they checked on how I was doing with the situation mentally and my advocate even prayed for me! I highly recommend.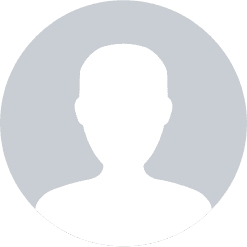 Assure Women's Center was very helpful! This is my first pregnancy and they have been very welcoming and informative they gave me a free pregnancy test and ultrasound and tons of information I'm starting parenting classes with my boyfriend at a different location and we couldn't be more excited! They are super nice and make you feel comfortable I would definitely recommend!